Is it possible to reinvent the wheel for clinical diagnostics?
For us there's only one answer: yes. 
Who we are
AB Diagnostics was founded in 2010 to realize our idea of the ideal testing kit after working in the field for over 20 years. Our approach is to first look closely at how testing equipment is being used in clinical laboratories, blood banks and hospitals all around the world. And then adapt our products to this work routine.
The goal of our reinvention is to enable laboratory staff to work more accurately and intuitively – and receive results in an efficient, easy and better way.
»We believe that through persistency and diligence
our passion can be passed to those who rely on our work.«
Biotech from Germany
Over 30 employees are working in our headquarter in Adlershof, the birthplace for innovative tech start-ups in Berlin. Our 2000 m² production facility allows us to produce up to 1 million plates a year. The installed equipment enables us to achieve homogeneous batch sizes of up to 5000 plates.
Made in Germany defines the promise we give to our clients in terms of precision, reliability and quality. Made in Berlin additionally stands for curiosity, constant improvement and the courage to creatively tackle the problems of our times.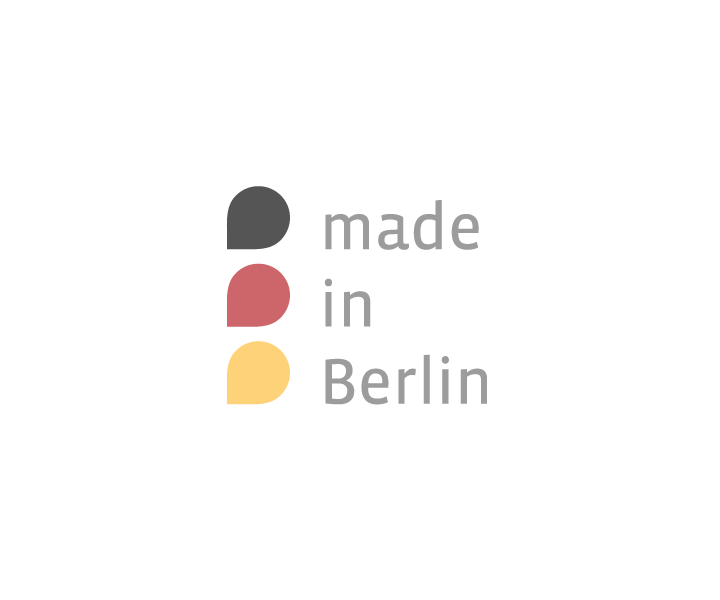 Certified Quality
Our products are "Made in Germany" and in compliance with European directive requirements for in-vitro diagnostics.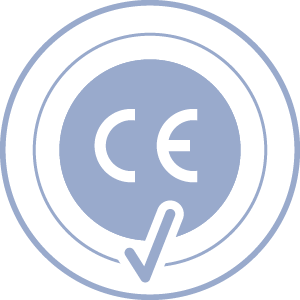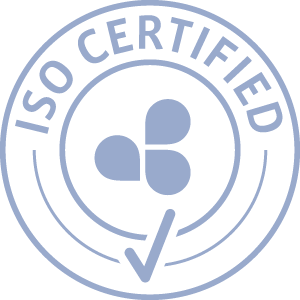 Questions about AB Diagnostics?
Want to know more about us?
Please feel free to ask us anything:

Contact